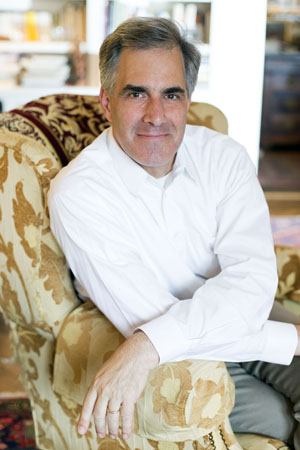 Dan Elish wrote the book to the musical 13 which played at the Mark Taper Forum and won the 2007 Los Angeles Drama Critics Circle Award for best production; he was also nominated for best writing. 13 went on to play at the Jacobs Theater on Broadway during the fall and winter of 2008-09 and has since played all over the world. 13 is now a musical streaming on Netflix. Dan is also the author of eleven novels, including The Royal Order of Fighting Dragons (Vesuvian, for kids), Nine Wives (St. Martins Press, for grown-up types), and Born Too Short (Simon & Schuster), which won a 2004 International Reading Association Students' Choice Award for young adult literature. Dan has also written numerous scripts for TV (notably Cyberchase and The Wonder Pets) and has penned music and lyrics to many children's musicals and works of non-fiction for younger readers. He is also the author of the book and lyrics for the Off-Broadway musical, The Evolution of Mann, produced at the Cell Theater in NYC in the fall of 2018 and now optioned by Concord Theatricals.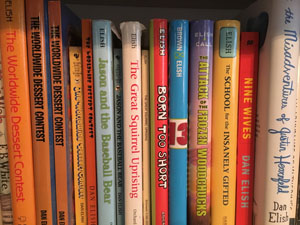 He has won scholarships and fellowships to The Bread Loaf and Sewanee Writers' Conferences. Upcoming projects include a musical, Mudville, a novel, The King of Broadway, and a children's novel, The Silver Spoon (a sequel to his novel The Worldwide Dessert Contest). Dan lives in New York with his wife and two children.
Dan is represented by literary agent Matt Bialer at Sanford J. Greenburger Associates, Inc., 55 Fifth Avenue, New York, NY 10025, 212-206-5675 and theatrical attorney Mark Sendroff at Sendroff and Baruch LLP, 1500 Broadway, Suite 2001, New York, NY 10036-4015, 212-840-6401.